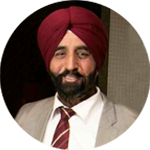 S. Ajvinder Singh
MD
S. Ajvinder Singh being blessed with the requisite calibre and vision always had the inspiration of becoming an icon of business. His unflinching determination and strong willpower to perform steered the dealership to the echelon of merits made the pioneer of automobiles revolution in Punjab.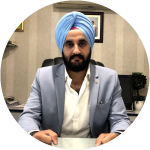 S. Gurpreet Singh
CEO
A young, intelligent, confident, bright, talented, energetic, and having a charismatic personality presents him in a very dignified manner. He is sharp, having an indomitable spirit and desire to excel with a strategic vision to take the dealership to the highest glory.
Discover Hoshiarpur Automobiles
Hoshiarpur Automobiles was established opposite ITI, Jalandhar road during the year 1980. It joined with Maruti family as Maruti Authorized Service Station (MASS) in 1993 and on 31 Aug 2001, it became the authorized dealer of Maruti Suzuki by establishing its Show Room & Workshop at the village Singriwala, Jalandhar road.
The Showroom at Singriwala is one of the best in the world, equipped with all modern facilities. Maruti Suzuki cars of all variant colors and models are readily available all the time. Maruti Suzuki finance having partnerships with top leading finance companies to provide highly attractive and transparent finance deals on the most competitive interest rates by offering a comprehensive set of the financial package and sanctioning of loan within 48 hours.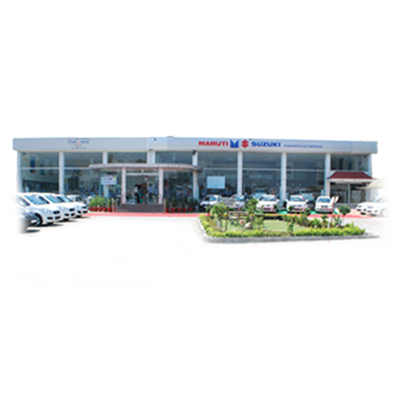 We have won many prestigious awards since the inception of its Show Room. We have been declared India's No.1 & Platinum Dealer during 2004-05,2005-06,2007-08, 2008-09,2010-11,2011-12,2012-13,2013-14 and have scored highest ever score in Maruti Suzuki history. We have been rated No. 1 in India in customer satisfaction. In the year 2016-17, we have won 1st time introduced Royal Platinum Award and Alpha Award in 2016-17 and 2017-18. We thank our esteemed customers for joining us and the Maruti Suzuki family.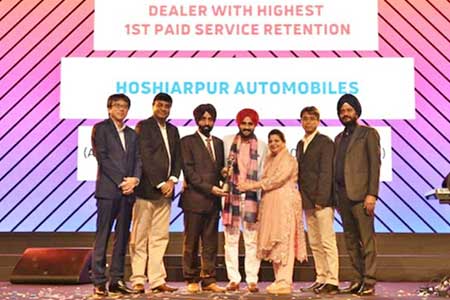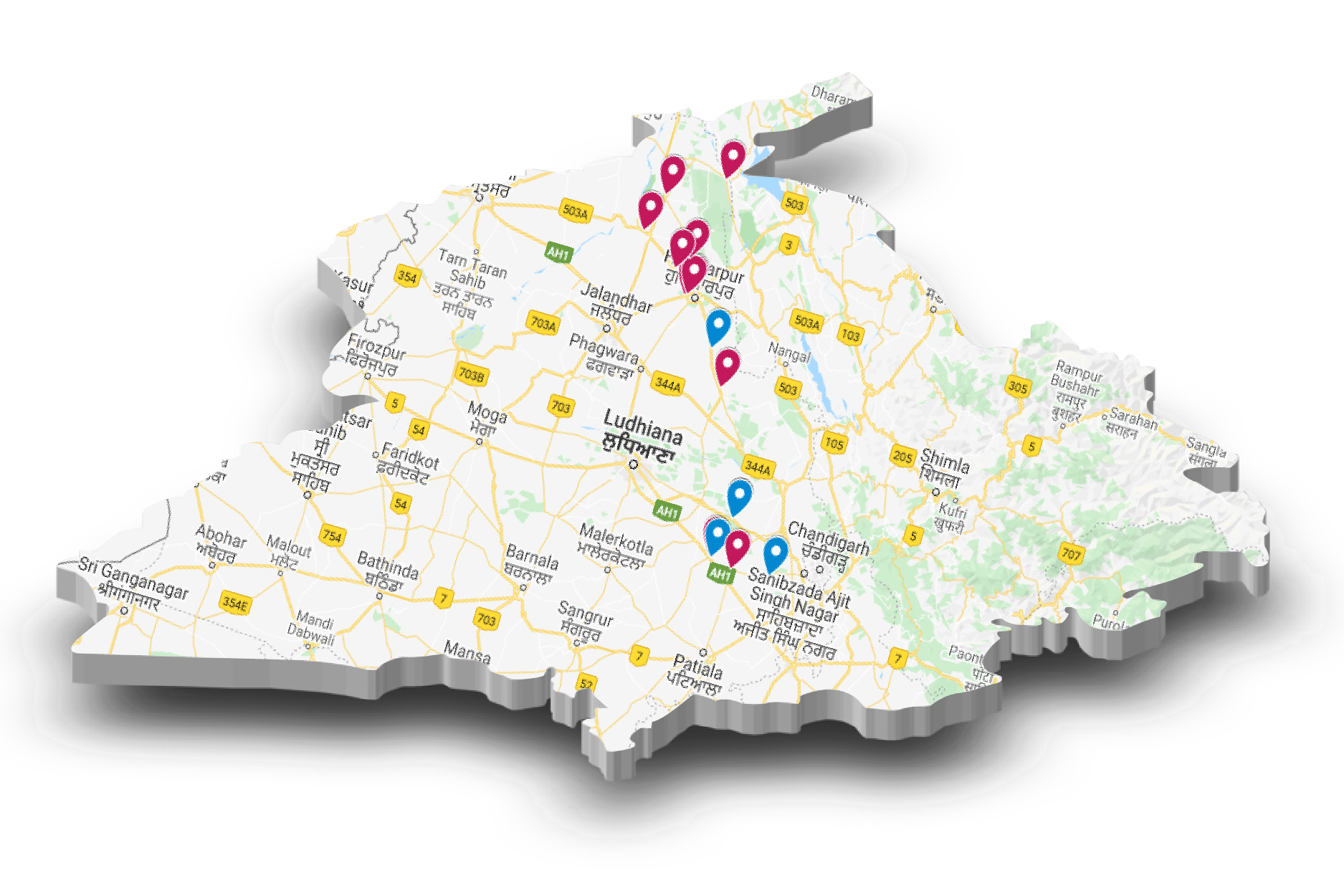 Maruti Suzuki has earned popularity widely consequently the demand for Maruti cars is increased. In order to fulfill the demand of Maruti customers, we decided to expand our product offerings to the different areas around Hoshiarpur city. We have collectively 15 outlets including Showrooms, E-outlets, and R-outlets in Hoshiarpur. Our network of 15 prominent locations aims to offer world-class services to each & every corner of the city. Explore Hoshiarpur Automobiles Network and buy Maruti Suzuki cars in Hoshiarpur remote areas. Maruti family understands your preferences and cares for your needs. Our entire network is built to assist you in the best possible manner.

Leading Maruti Suzuki Dealer
Maruti Suzuki Accessories
Genuine Maruti accessories are available for your Maruti cars. 
Maruti Suzuki Workshop
Satisfactory Maruti car service at the dedicated workshop. 
Maruti Suzuki Insurance
Protective shield for your Maruti Suzuki cars. 
Maruti Suzuki Finance
Pay with easy installments to buy Maruti Suzuki cars.
Maruti Suzuki Test Drive
Take a test drive and choose the best car suitable for your requirements.
Maruti Suzuki Service at Doorstep
No need to go out for Maruti service, we offer doorstep services.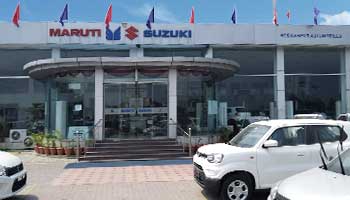 Explore
Hoshiarpur Automobiles is one of the prestigious Maruti Cars showrooms in Punjab where you can find a range of cars from basic to luxury for different requirements. We expand our product offerings to the different areas to make sure everyone is getting services within their area space.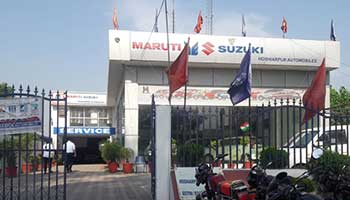 Explore
Hoshiarpur Automobiles is a proud member of the Maruti Suzuki family, one of the best car dealers in India. We have an ongoing commitment to the local community, that's why we provide the best Maruti Suzuki Services in Hoshiarpur city and remote areas.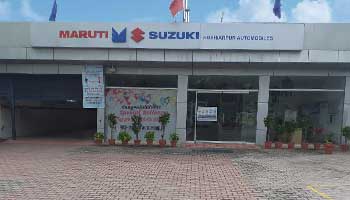 Explore
Hoshiarpur Automobiles commenced operations after earning Maruti dealership in Hoshiarpur and established R-Outlets in Talwara, Mahilpur, Bullowal, Hariana, Chunni Kalana, and Khamano. Now you can buy Maruti Suzuki cars in Hoshiarpur or any rural area around this city.

"10 Times Royal Platinum Dealer"
Location
Jalandhar Rd, Singriwala, Punjab 146001
Email
info@hoshiarpurautomobiles.com