Maruti Suzuki Mahilpur aims to provide sustainable mobility solutions meeting personal as well as professional requirements. By exceeding customers' expectations, we have earned a unique position in the industry. Our highly qualified and experienced engineers are engaged in preparing vehicles with innovative technologies so that they can bring premium products and services for our customers. Our portfolio of Maruti cars is proved to be the ideal companion for persons with different needs.
Our cars are created with the best design, technology, innovation that ensure customer delight and satisfaction. The expert team of Maruti Suzuki works persistently to create an amazing driving experience for Maruti fans. Maruti Suzuki ensures that the wheel of innovation is always turning and moving in the right direction that's why the company keeps on introducing new concepts and making Maruti Cars more efficient. Buy a car from Maruti Suzuki and get an unparalleled driving experience.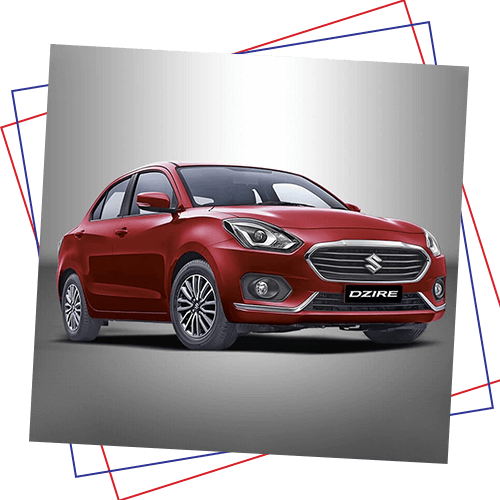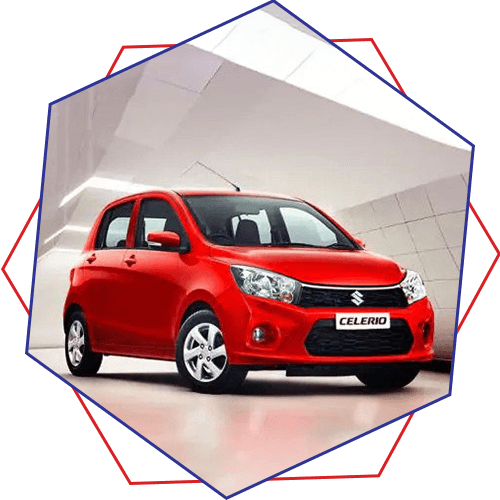 Maruti Dealership Mahilpur
Best Maruti Cars for Different Requirements
Hoshiarpur Automobiles has established various Maruti Suzuki R-Outlets in Hoshiarpur rural areas to ensure the purchase of Maruti cars convenient for everyone. Discover the best cars in Mahilpur with an amazing test drive. Maruti cars are prepared for your passion for driving and the journey around the different corners of the country.
Affordable, efficient, and practical cars designed by Maruti Suzuki are offered with the low cost of ownership and maintenance that meet the requirements of Indian families. Discover Maruti cars to experience the driving pleasure.
Maruti dealership Mahilpur is available to help you find the best Maruti car for you or your family. Maruti has been providing the perfect value for your investment. Buy Maruti Suzuki cars in Mahilpur and enjoy the drive towards your destination.
Maruti is always available around you whenever you need to approach there. Suzuki Dealer and a Maruti Suzuki Service Station are never too far from you and your family. Drive to different corners of the country without any tension as Maruti never leaves you alone.
Maruti Suzuki is proud to be one of the best companies of cars in India who strive to bring the best cars for those who want pleasure and comfort while driving. Are you ready to bring a Maruti car and spread joy in your family? Maruti Mahilpur has a range of affordable cars for different requirements. Get your dream vehicle designed by the most aspirational Indian auto company.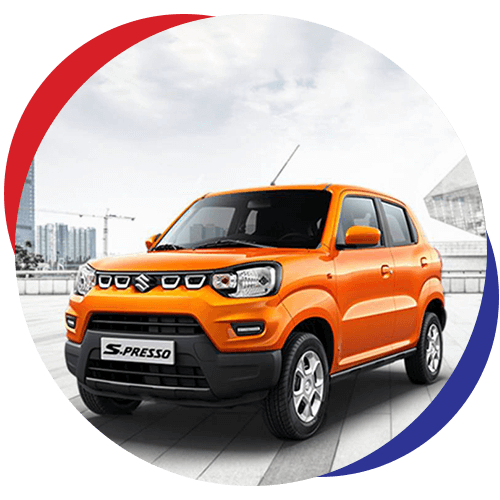 What Maruti Mahilpur Offers?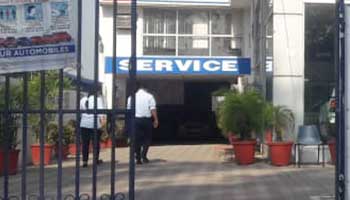 Maruti Service
Get Maruti Service in Mahilpur. As our topmost priority is to satisfy our customers, our entire team makes efforts to provide excellent service for cars that you owned.
Regular maintenance increases the life of a vehicle thus, make sure you keep your Maruti car maintained. We also offer genuine Maruti accessories designed to fit your car and give it an elegant look. It has been rigorously tested for quality, comfort, capability, and durability.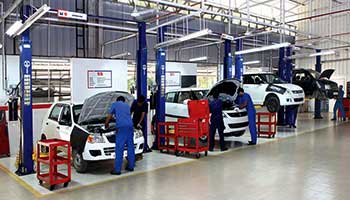 Maruti Workshop
Whether you are considering to buy Maruti Suzuki Cars in Mahilpur or require to visit Maruti workshop in Mahilpur for the repair services, our dedicated team of experts is available. Our workshop is optimized with the latest equipment and advanced technology. Perfection in our services leads to customer satisfaction that is our topmost priority. Visit Maruti Workshop in Mahilpur for the best services.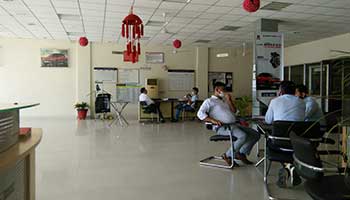 Maruti Car Insurance
A protection cover in the form of insurance is an essential tool that helps to cover expenses occurred due to uncertain events. Maruti car insurance makes your drive soothing and doesn't let you be out of pocket due to unavoidable incidents on road. For Maruti car insurance in Mahilpur, you just need to contact our concerned team who will make sure to provide you timely and efficient services.
Maruti Suzuki Mahilpur
Hoshiarpur Automobiles
Chandigarh Rd,
Mahilpur – 146105, Punjab
Contact: 081465 38282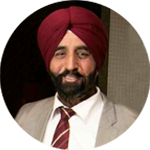 S. Ajvinder Singh
MD
S. Ajvinder Singh being blessed with the requisite calibre and vision always had the inspiration of becoming an icon of business. His unflinching determination and strong willpower to perform steered the dealership to the echelon of merits made the pioneer of automobiles revolution in Punjab.
S. Gurpreet Singh
CEO
A young, intelligent, confident, bright, talented, energetic, and having a charismatic personality presents him in a very dignified manner. He is sharp, having an indomitable spirit and desire to excel with a strategic vision to take the dealership to the highest glory.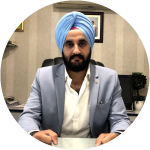 "Proud to be a 10 times Royal Platinum Dealer"-
S. Ajvinder Singh
Ready to Get Started?
Buy Maruti Cars that meet your requirements. Our expert team is available for assistance.