Be effortlessly stylish with Maruti Suzuki cars

Maruti Suzuki showroom
Make your life comfortable and impressive with the help of Maruti Suzuki cars. Explore with your dream car and collect memories along with your loved ones.

Maruti Suzuki Dealership
Offering a range of Maruti Suzuki cars at the different price ranges. Buy Maruti car that matches your requirements and affordability. Be effortlessly stylish without compromising.
Leading Maruti Suzuki Dealer
Maruti Suzuki Accessories
Genuine Maruti accessories are available for your Maruti cars. 
Maruti Suzuki Workshop
Satisfactory Maruti car service at the dedicated workshop. 
Maruti Suzuki Insurance
Protective shield for your Maruti Suzuki cars. 
Maruti Suzuki Finance
Pay with easy installments to buy Maruti Suzuki cars.
Maruti Suzuki Test Drive
Take a test drive and choose the best car suitable for your requirements.
Maruti Suzuki Service at Doorstep
No need to go out for Maruti service, we offer doorstep services.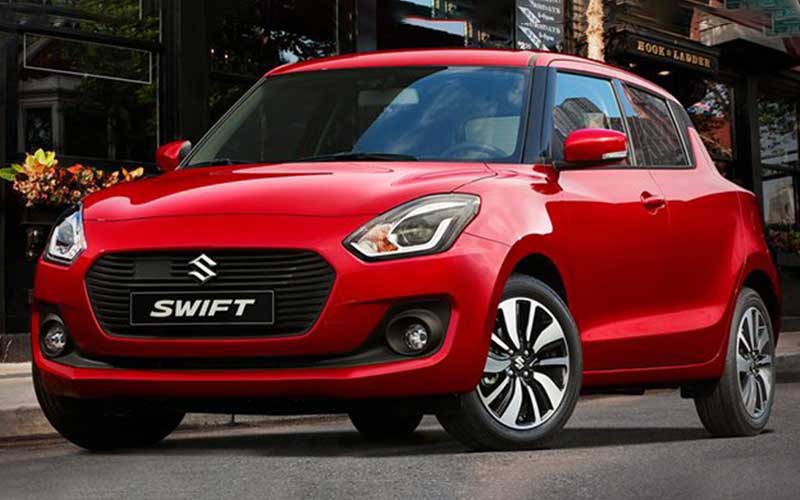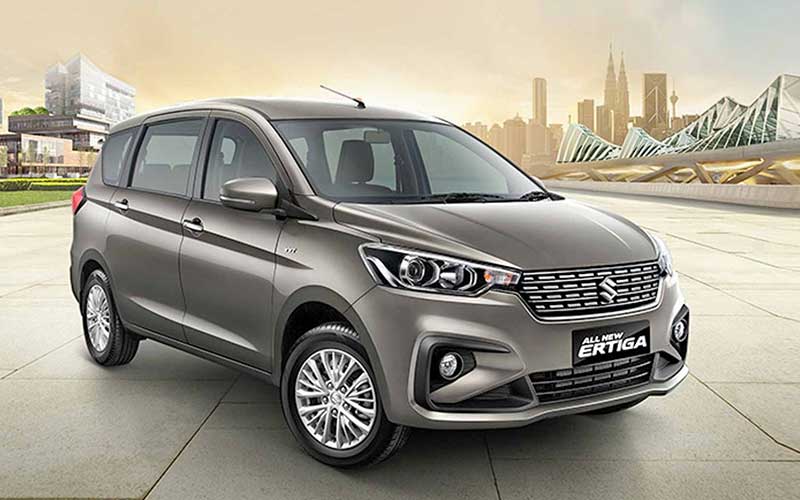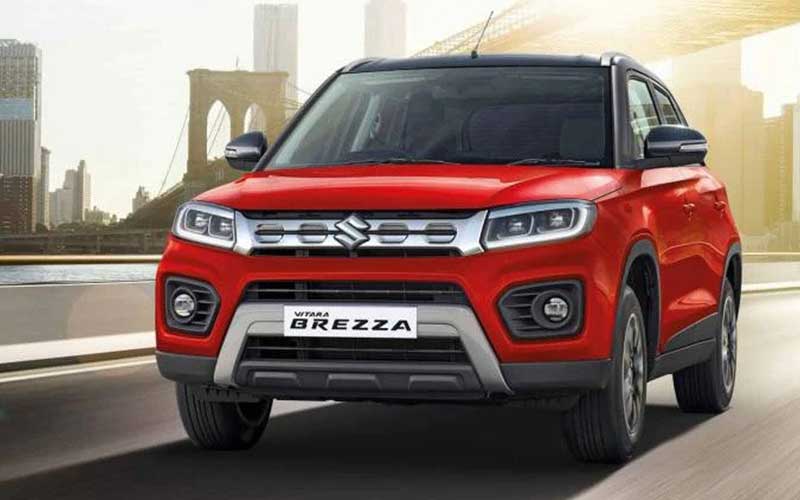 ULTIMATE DRIVING EXPERIENCE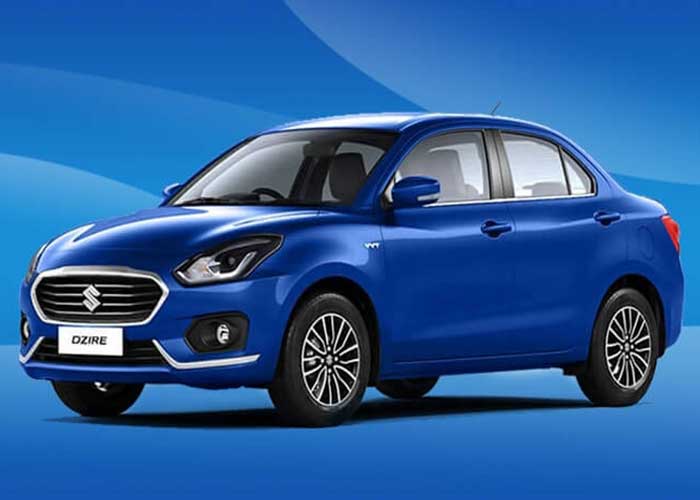 Discover Hoshiarpur Automobiles
Hoshiarpur Automobiles was established opposite ITI, Jalandhar road during the year 1980. It joined with Maruti family as Maruti Authorized Service Station (MASS) in 1993 and on 31 Aug 2001, it became the authorized dealer of Maruti Suzuki by establishing its Show Room & Workshop at the village Singriwala, Jalandhar road.



Maruti Suzuki Mandi Gobind Garh
NH1, Ambey Majra,
Mandi Gobind Garh,
Punjab 141411
Contact: 098723 85600
"Driven by innovation, NEXA has always aspired to create exciting experiences for the world."
098723 85600
info@hoshiarpurautomobiles.com
 Location
Maruti Suzuki Mandi Gobind Garh
NH1, Ambey Majra,
Mandi Gobind Garh,
Punjab 141411